Universities and research institutes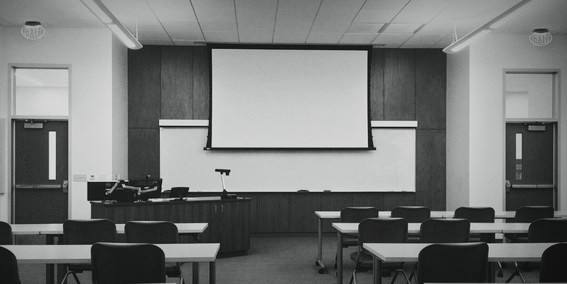 We are an institution open to cooperation with research centers and universities – not only in the field of science, but also in broadly defined development and technology. We invite researchers preparing publications or doctoral theses to join us. We offer support on the form of small, free research work. We are also open to implementing joint projects with centers conducting scientific research, just like ours.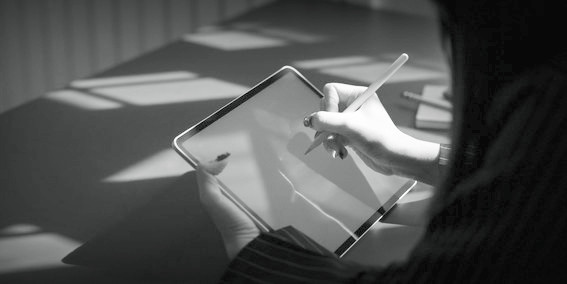 Our activities are largely focused on implementing innovative, unprecedented solutions. We help those startups that only need to develop their projects or create them in our laboratory, those that are applying for a grant for their idea, and those looking to become more recognized.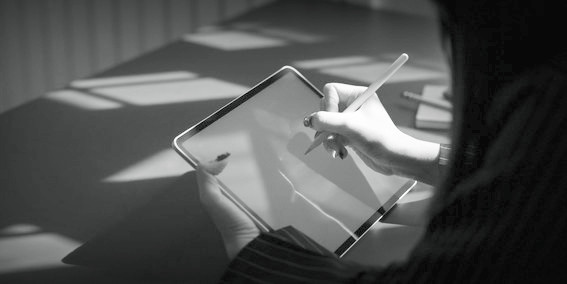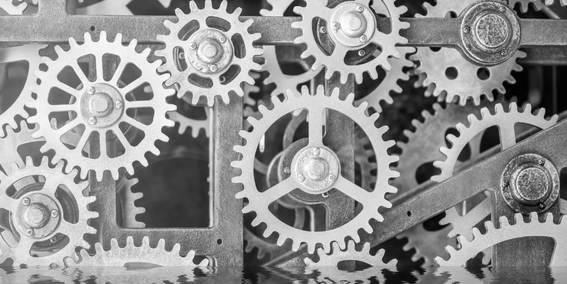 Our offer includes applications and research methods that meet diverse needs for quality improvement or R&D. Within a short timeframe, we are able to deliver results that will determine the cause of a defect or detect faults that are not visible without nanotechnology. We provide consultations and access to experts in a wide range of scientific fields. We specialize in many sectors; however, the best research plan will be developed after a brief consultation and understanding of your organization's needs.

Electronics and Photonics