Nanores Lab means experience and remarkable technical and analytical competence of the research team and scientific experts.
We offer you the best quality of modern nanotechnology testing. We have a highly qualified team of scientists and engineers; our characteristic features include an individual approach to each project, the highest quality of analyses we perform, and the speed of testing.
Our team consists of graduates of technical colleges and esteemed universities, who have many years of experience in the fields of IT, electronics, mechanics, materials engineering, chemical engineering and business.
Based on innovative technological solutions and the work of our specialists from various fields, we are able to efficiently identify the needs and then deliver the best solutions for our partners.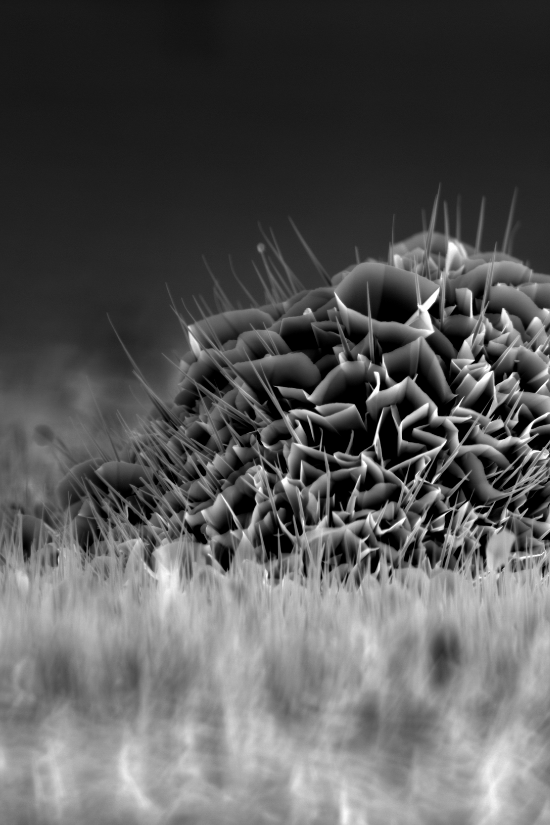 WE ARE A MODERN, INDEPENDENT TESTING AND DEVELOPMENT LABORATORY ORIENTED ON PROVIDING HIGH QUALITY SERVICES AND RAISING THE STANDARDS OF COOPERATION BETWEEN THE WORLDS OF SCIENCE AND BUSINESS.
We are a modern, independent testing and development laboratory oriented on providing high quality services and raising the standards of cooperation between the worlds of science and business.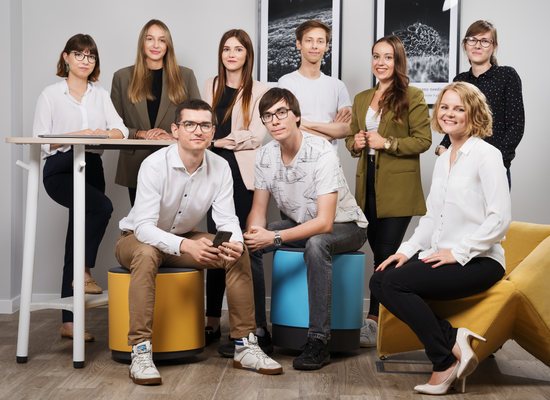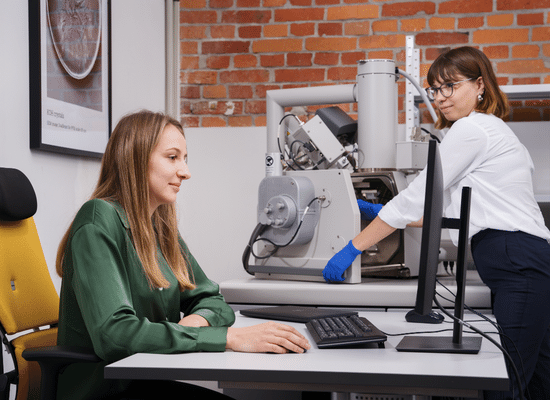 In Nanores Lab we use high quality equipment that allows us to conduct analyses and material modifications in nano- and microscale. 
Our offer includes the assessment of surface condition, damage, defects or chemical composition of samples. We have high-resolution scanning electron microscopes, a confocal microscope, a (Quanta) environmental microscope, and other equipment necessary for samples preparation
Our lab is also equipped with a laser station that allows for precise and fast processing of various, often difficult materials. Our goal is to provide the best solutions and meet the expectations of our clients with very diverse needs.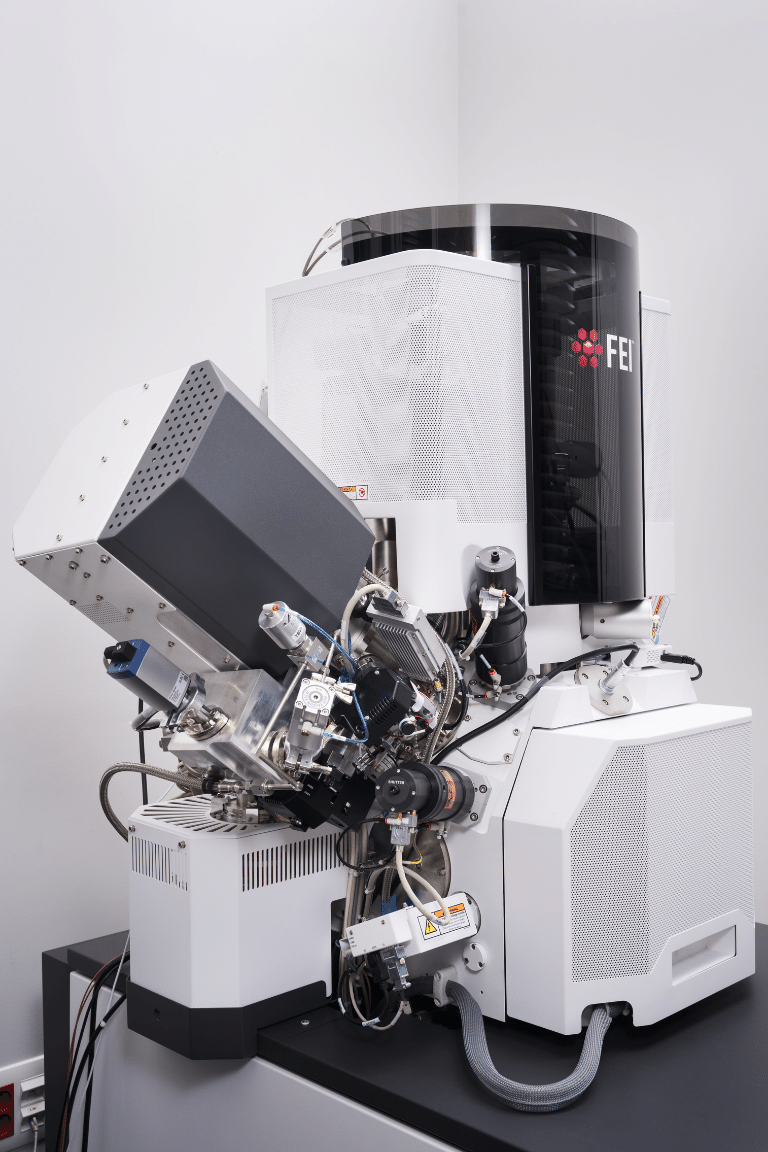 SEM/Ga-FIB FEI Helios NanoLab 600i microscope
SEM/Xe-PFIB FEI Helios G4 PFIB CXe microscope
Quanta 3D 200i ESEM/Ga-FIB microscope
Olympus LEXT 3D Measuring Laser Microscope OLS5000-SAF confocal microscope
Laser workstation
WE INVITE YOU TO A DEMO DAY
The best way you can learn about testing and implementation capabilities is through a plan that is individually tailored to project needs. We invite you to a 4-hour day of tests on your samples – available only for specific testing techniques.
we improve the industry quality and satisfy curiosity of modern R&D departments
We prepare unique solutions that go hand in hand with precision and quality.
Nanores Lab is a way to implement your innovative research and its improvement plans. We approach every project and test in an individual way. The range of our services includes prototyping, quality control and defect analysis, and much more! During the testing process, we address specific problems and your personalized needs.
SCHEDULE AN APPLICATION INTERVIEW FOR
A DEMO DAY ON YOUR OWN SAMPLES AND CREATE YOUR RESEARCH PLAN WITH US
Our laboratory has more than 50 researchers and engineers who are experts in various fields: IT, electronics, physics and chemistry. Together, they make up an independent team of operators ready to efficiently execute your analytical, testing or prototyping orders.
Our experts provide top quality services also in the field of planning. We have experience in that.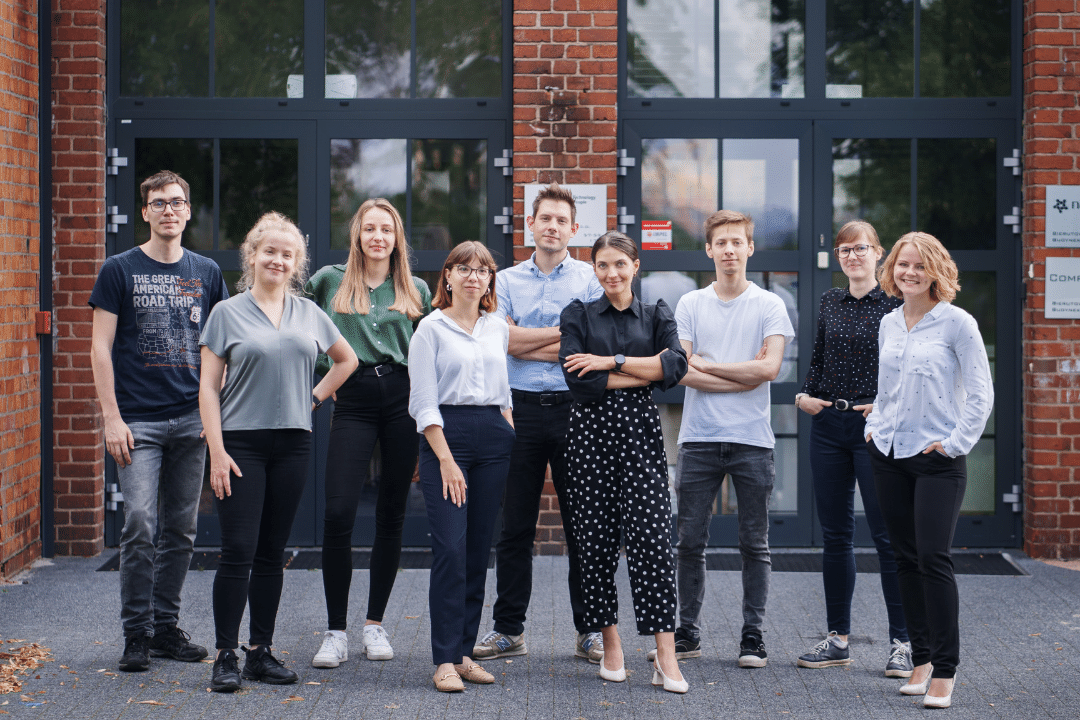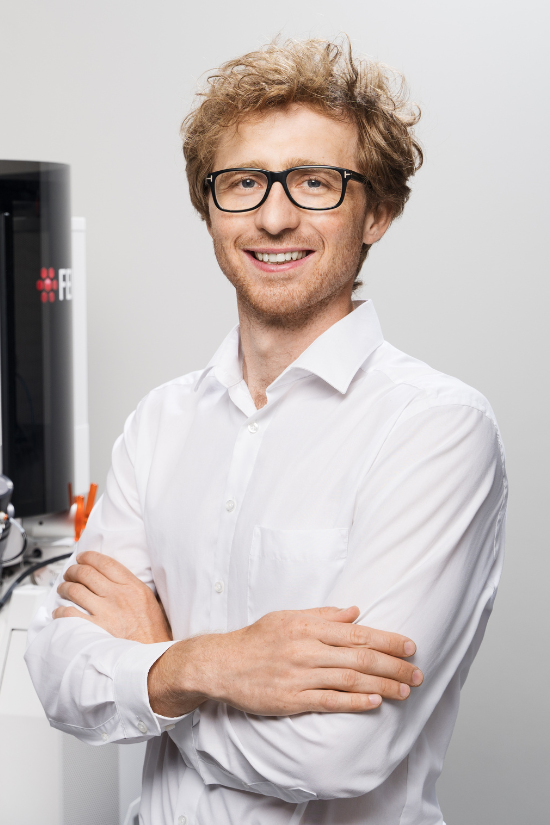 Paweł Modrzyński
Co-Founder, Investor, Scientist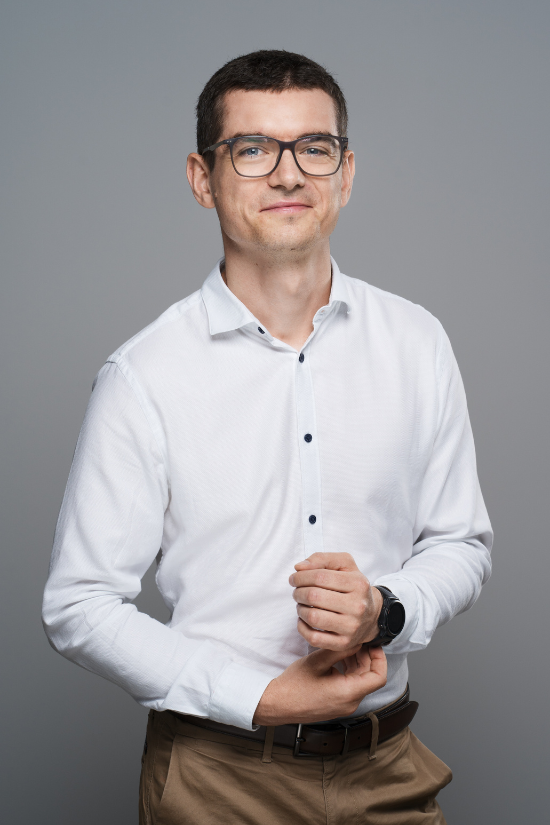 Jakub Gawczyński
Head of Laboratory Business Development